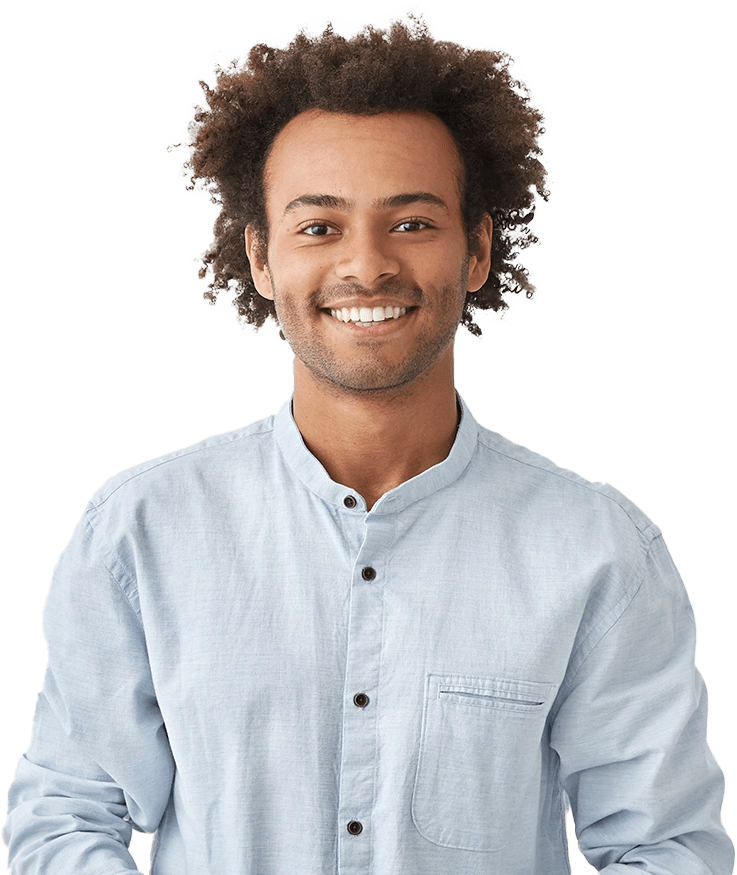 We unleash your business potential.
We help you to position your brand at the top in the digital world with effective roadmap for your competitors to achieve competitive advantage.
At Ripon Digital, we stay current with digital marketing trends to offer innovative solutions that keep our clients ahead in their industry.
Full service digital agency that drives revenue
We've built our agency from the ground up to be a trusted partner — combining expertise in digital and social media with excellence in project management and customer service.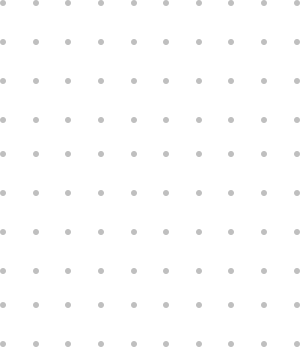 Our approach combines strategic and creative insights with a collaborative design and development process engaging user experiences with long lasting performance.
Our research provides insight into your business, industry, & customers. Our team addresses target audience, brand positioning & user-flow early in the process to create a website that suits your needs.
Different industries mean different widgets as well as different functionalities. Our business experts take time to evaluate the competition and determine the most effective strategies for your industry.
By analyzing your business, we create a website guaranteed to increase conversion and produce noticeable results. We understand the important of uniqueness in this world that is filled with copies, so our creative team ensures that every website we work on is truly distinct.
Our team creates exceptional content to engage today's consumers who consume content in various forms. We help improve customer engagement and drive sales with our compelling content.
Our development team prioritizes accuracy in design & user experience. We use best practices & innovative technologies to create engaging websites that bring approved designs to life.
A well-designed website is useless if it can't attract the right traffic. We optimize your site for search engines & build your online presence to appear at the top of search engine results for qualified traffic.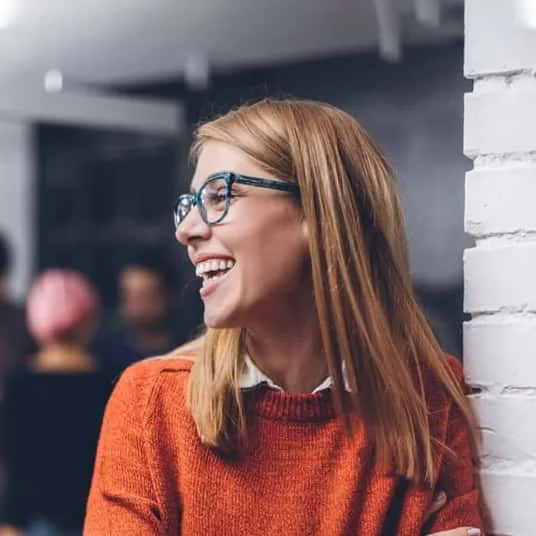 Alex Martinez
Chief Designer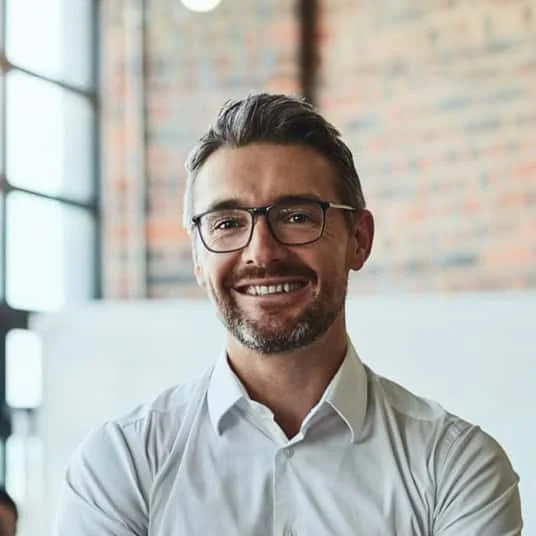 Erik Genie
Chief Designer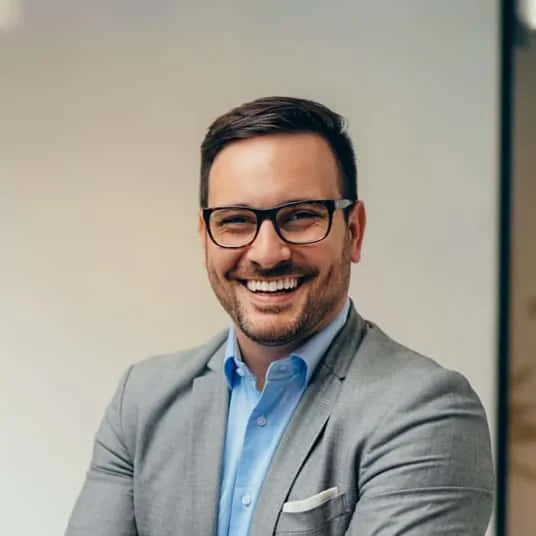 Phoebe Arla
Chief Designer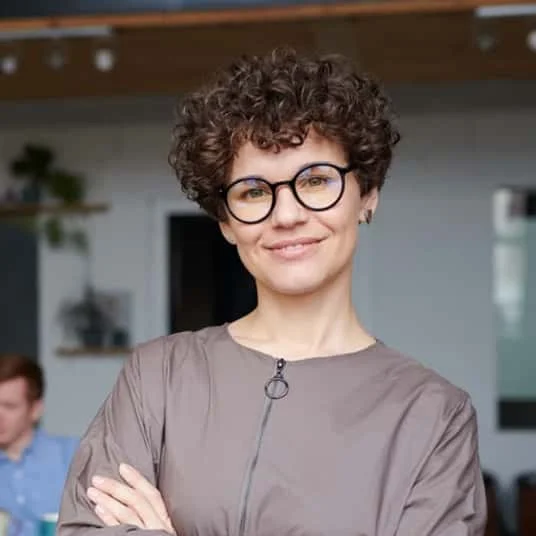 Claudia Arla
Chief Designer
Our nearly 8,000 committed
staff members
are ready to help.