We will take care of your digital advertising
Our digital advertising services offer a comprehensive package with support across various tools and platforms. We optimize your ad performance with measurements and data, ensuring you achieve the highest reach and results.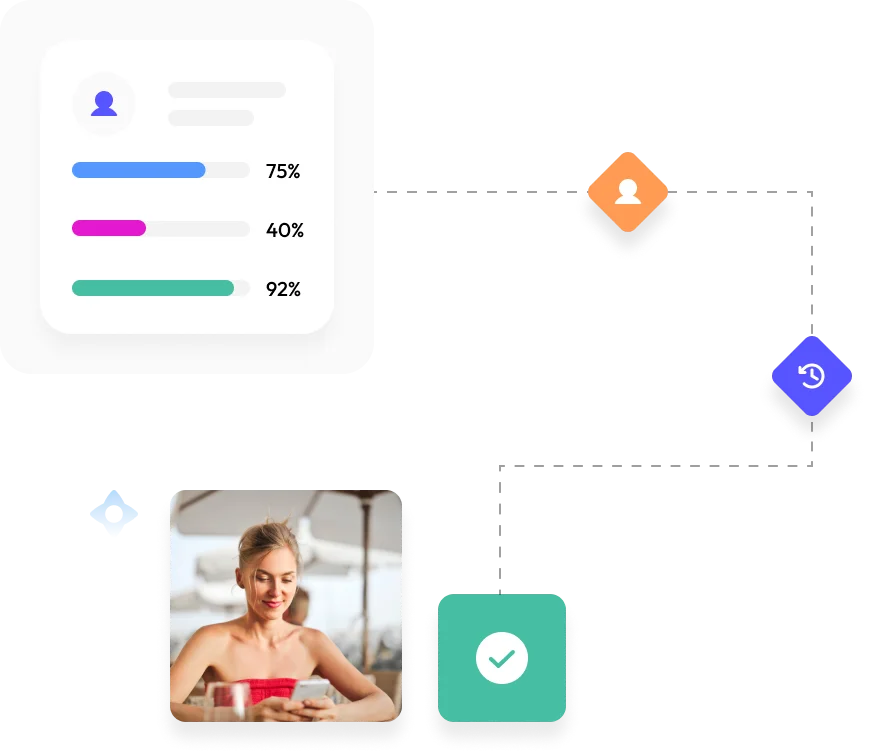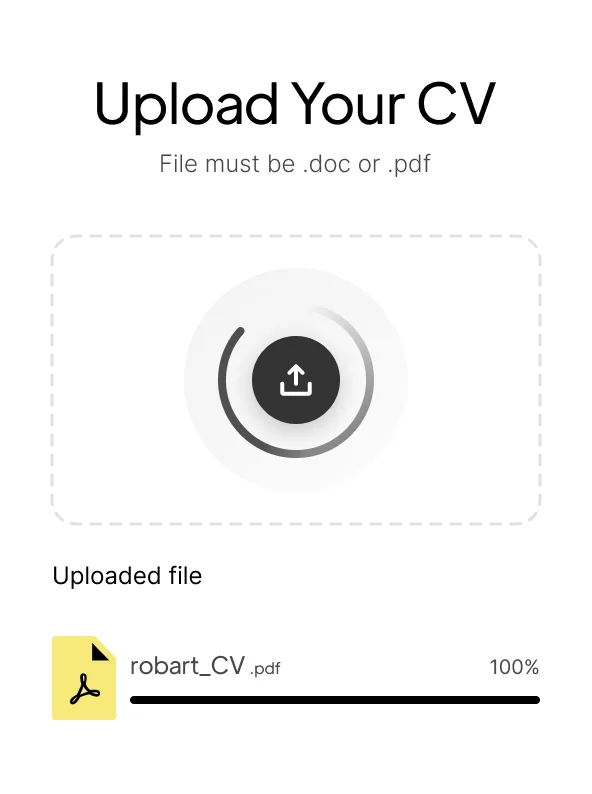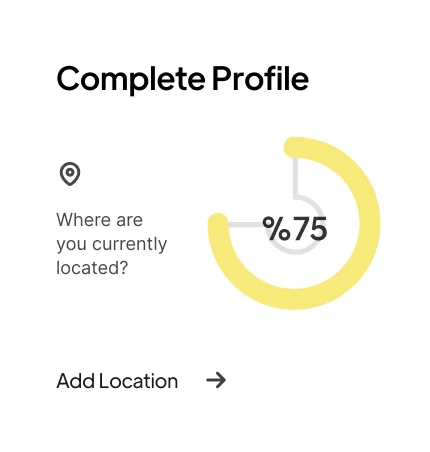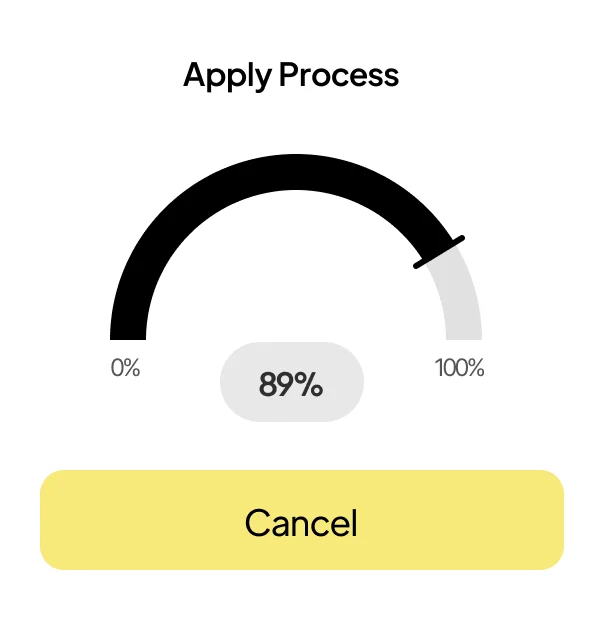 Eliminate wasteful ad spending.
Capture your target audience effectively and impress them like never before with paid digital media.
Connect with the right audience at the right time and place to inspire.
We help you optimize your budget and reach the right people.
Developing a Personalized Digital Advertising Strategy
We will manage your ad buying across most buying platforms, and coupled with our expert data monitoring, we can ensure maximum reach and performance for your ads.
Which social media platform is right for you?
Let's build an effective presence on the right platform!
Instagram Advertising
Given that the majority of your customers are millennials, it's crucial to include Instagram in your digital advertising strategy. By leveraging its advanced targeting features in conjunction with Facebook, you can reach your ideal audience. Instagram is also popular among Gen Z and Gen X demographics.
At Ripon Digital, our Instagram advertising services will help you precisely define your target audience and design the most impactful campaign.
Facebook Advertising
With its widespread usage across all age groups, Facebook plays a significant role in your digital marketing strategies. We can optimize your ad performance and achieve more effective results by investing in compelling visuals.
At Ripon Digital, we assist you in defining your target audience using advanced user targeting features, including location, job description, interests, and other data.
LinkedIn Advertising
LinkedIn stands out as an ideal platform for B2B advertising and social media marketing campaigns, distinguishing itself from other social platforms. Moreover, a significant portion of LinkedIn users consists of high-income individuals and top-level executives. Therefore, LinkedIn is a great choice for those aiming to target a wealthier customer base.
With LinkedIn's effective advertising options, we enhance your brand visibility and contribute to the growth of your B2B business.
Twitter Advertising
Twitter serves as an appealing advertising platform for businesses that prefer performance-based payments, target keywords or hashtags, retarget users engaging with Tweets, or aim to pay lower costs per click.
Therefore, at Ripon Digital, we assist you in achieving your business goals through our Twitter advertising services.
YouTube Advertising
YouTube, as the most popular video search engine, hosts a wide range of content, from how-to videos and product reviews to entertaining cat videos. Like other social media platforms listed, businesses can use it both organically and for advertising campaigns.
With our YouTube advertising services, we create effective campaigns to capture your customers' attention and enhance brand awareness.
Split-testing &
Optimization
Testing multiple ad variants is a necessity to find the ones that deliver the best results. Whether we're comparing different images, offers, or call-to-actions, we let the data guide us in optimizing your campaigns.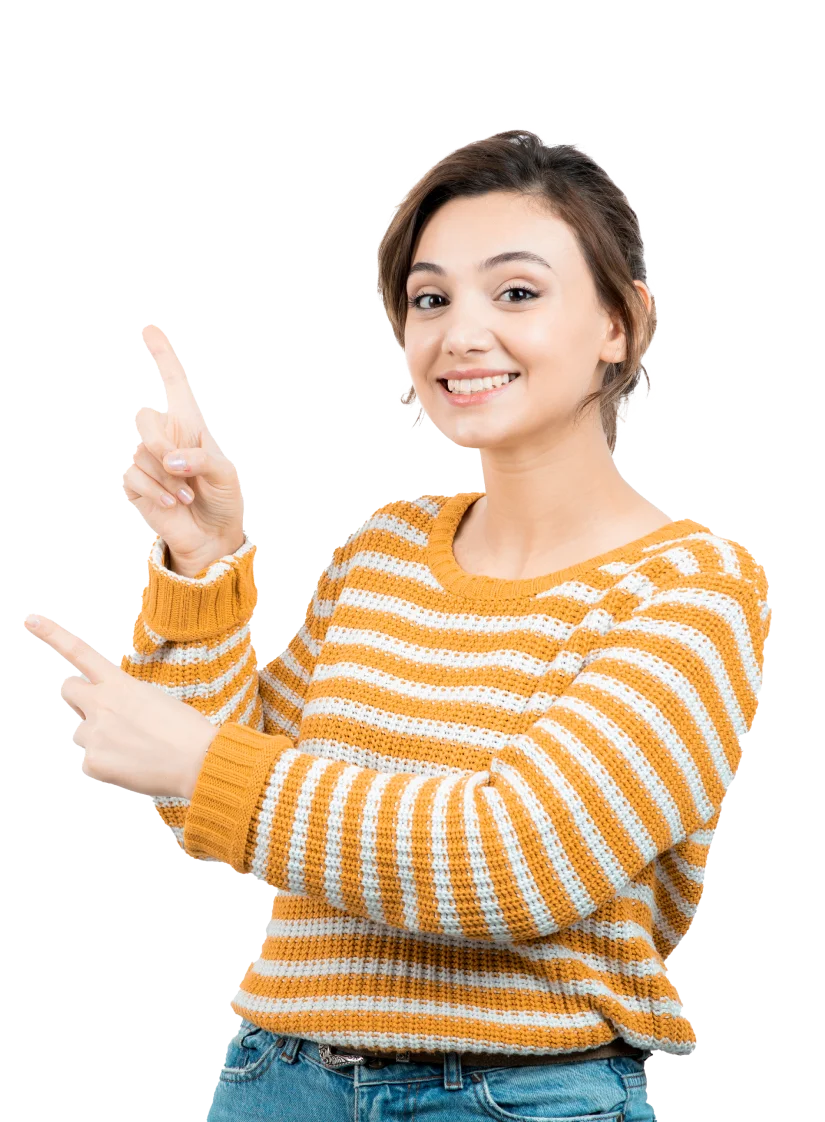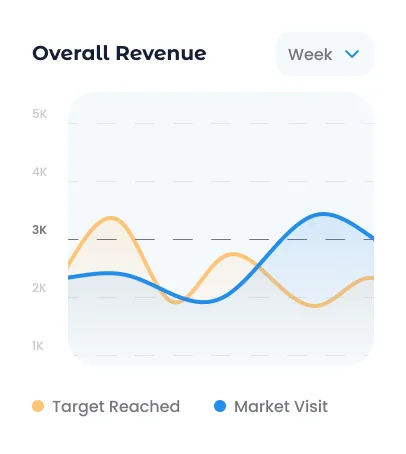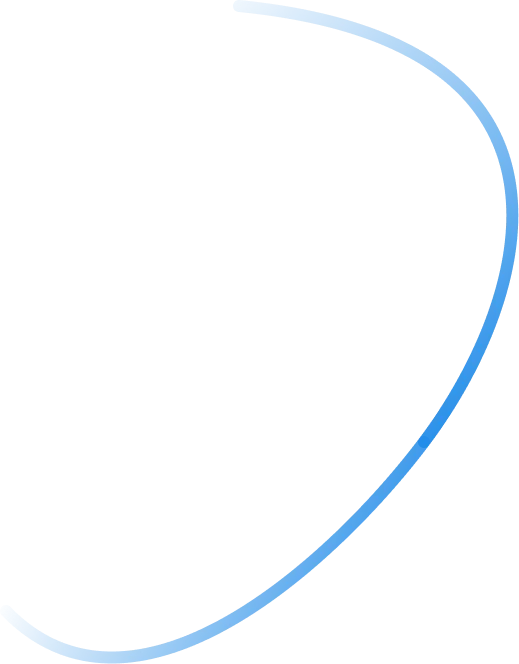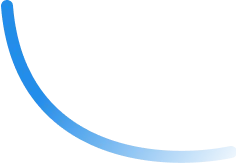 Our reports and analysis answer your key questions. How are our campaigns performing? What improvements are we making? Are there any opportunities to expand? We empower you to make the best decisions for your business by providing you with easy-to-understand data and graphs.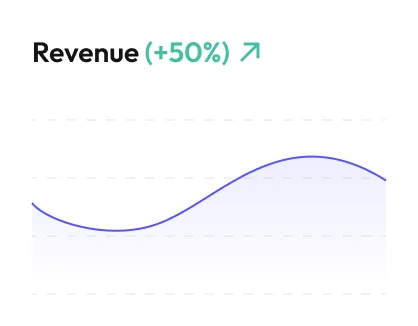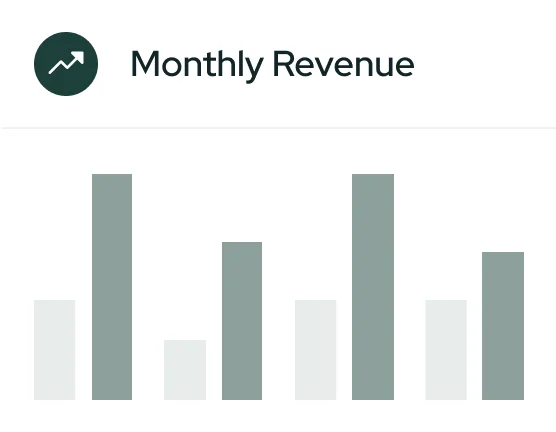 Common questions you might have about digital advertising. Can't find your answers here? Send us a message for help.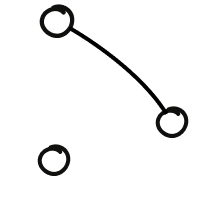 What is digital advertising?
Digital advertising refers to the practice of promoting products or services using digital channels such as search engines, social media platforms, mobile apps, and websites.
What are the benefits of digital advertising?
Digital advertising offers several benefits, including increased brand visibility, targeting specific audiences, tracking performance metrics, and cost-effectiveness compared to traditional advertising methods.
What types of digital advertising are available?
Some common types of digital advertising include search engine advertising, display advertising, social media advertising, video advertising, and email advertising.
How can I measure the success of my digital advertising campaigns?
You can measure the success of your digital advertising campaigns by tracking metrics such as click-through rates, conversion rates, cost-per-click, and return on investment.
How can I ensure that my digital advertising campaigns are targeting the right audience?
You can ensure that your digital advertising campaigns are targeting the right audience by researching and defining your target audience, selecting the appropriate advertising channels, and using audience targeting options such as demographics, interests, and behaviors.