We build ecommerce solutions tailored to your
business, boutique, grocer
Boost your growth, sales, and brand authority with the ultimate digital agency approach that's both flexible and powerful.
We help you to go online and increase your sales.
Ripon Digital is a graphic and digital studio that designs and develops eCommerce websites, apps and tailor-made digital solutions.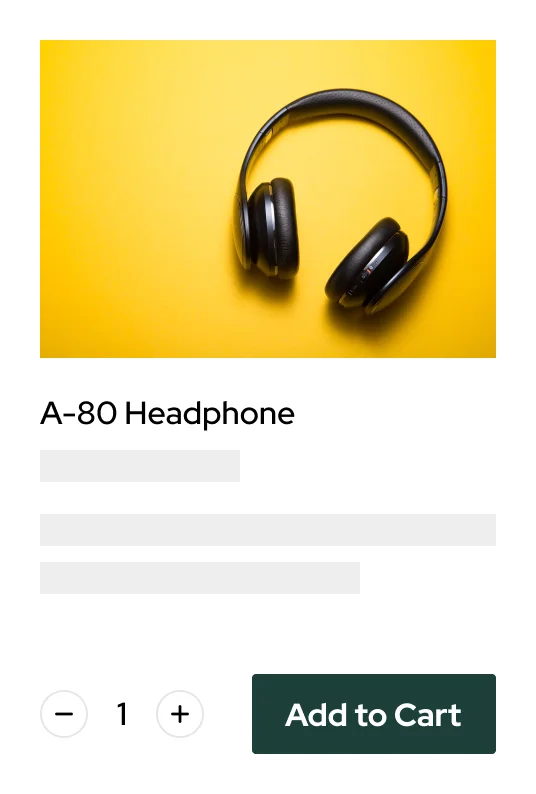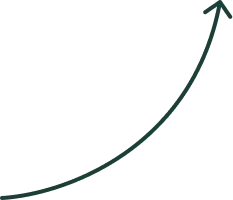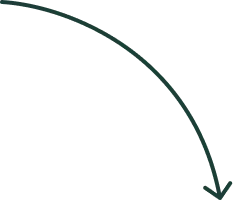 Creating Impressive Websites That Win Hearts
Make a lasting impression with stunning web design. Don't settle for mediocrity. Step outside your creative comfort zone and captivate your audience. Let your brand's boldness win over new fans.
Data-Driven Digital Marketing
We utilize the power of data in our digital work by taking action, analyzing, evaluating, and improving based on this evaluation. We use data in all of our work, test it, and try to find and bring out the best.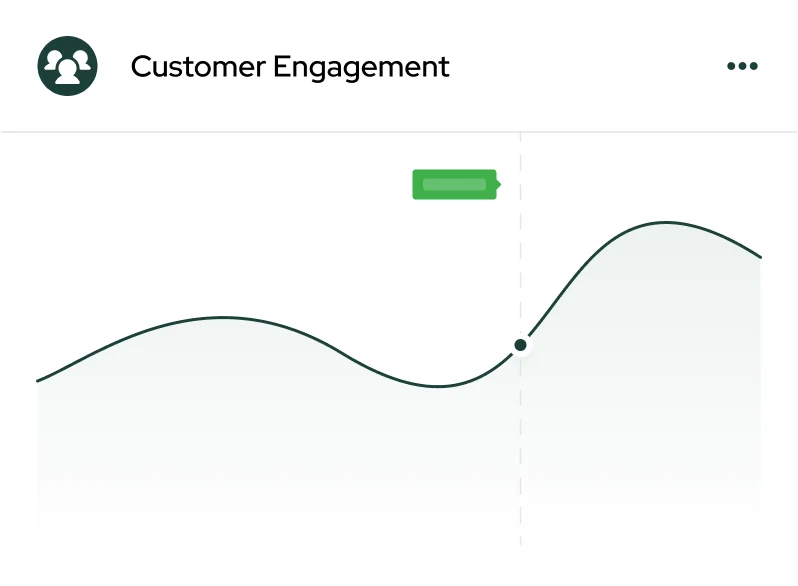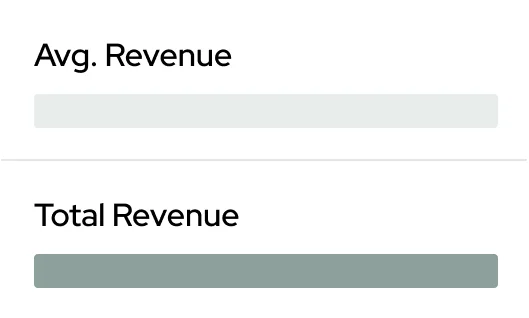 We do what we do because we love it and are dedicated to creating meaningful work.
Conventional agencies may not deliver results. Don't get left behind.
Choose Ripon Digital for effective, cost-efficient digital marketing.
Frequently asked questions
What services does your agency offer?
We can offer a wide range of services, including: • Website design and development • Search engine optimization (SEO) • Pay-per-click (PPC) advertising • Social media marketing • Content marketing • Email marketing • Video production • Graphic design • Branding and identity design • Market research and analysis
Do you charge per hour or per project rate?
We usually charge per project. We prefer to fix a price and focus on creating something great instead of counting hours 😉
Can you provide references from past clients?
Sure, you can review the work we have done in the past by visiting our references page.
How much does your agency charge for its services?
There are many factors that can influence the cost of a project, including the complexity of the work, the amount of time and resources required, and the level of expertise needed. You can contact us through the Get an Offer page to request a quote for your projects.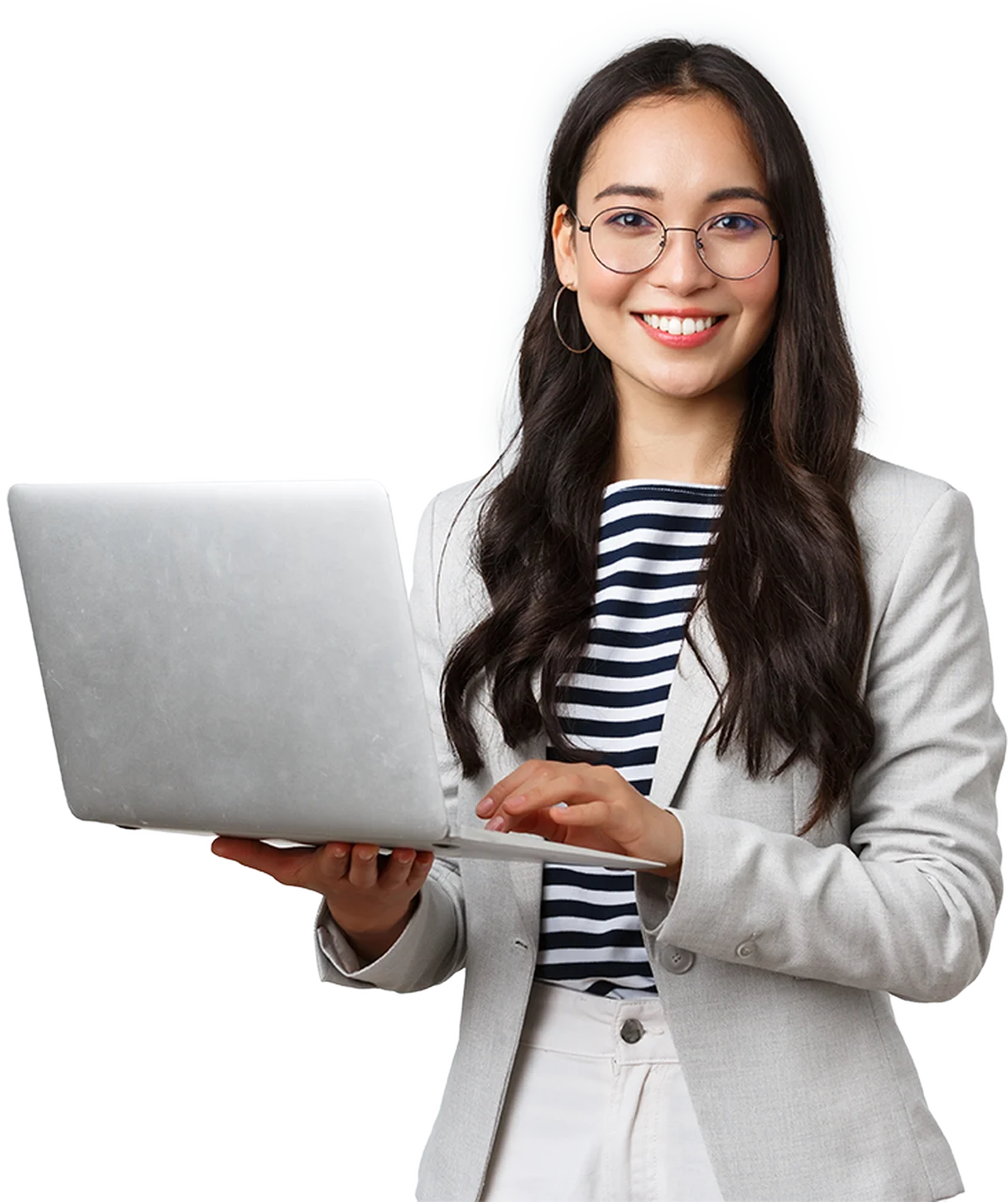 We've helped over 1000 companies around the world
We build eCommerce systems for everyone
People around the world love how easy it is to start and maintain a digital organization with Ripon Digital.
We utilize the most advanced tools