Websites are one of the most important assets of a business. Having a reliable, professional, attractive, and accessible online presence requires hard work and patience. You know that there are millions of websites out there, so how can you stand out from your competitors? A good website catches your attention, arouses curiosity, and enables you to easily find what you need. In this article, we will touch upon some very important things you need to consider when creating a website for your business.
1. Original Content
A good website focuses on the needs of the target audience, not just on the product they sell. Good and fresh content attracts visitors and invites them to join, invite their friends, and come back for more. Additionally, Google values relevant and unique content for users. Furthermore, Google values relevant and interesting content for users, so creating original content means that your website will reach many more people. Some companies decide to do this by writing articles or blog posts about their products or events, while others create pages that address frequently asked questions (FAQs) by customers. If you have an e-commerce website, you can direct your target audience to shop and learn about their requests and needs by creating a blog page.
2. Ease of Use
Your visitors should be able to find everything they need quickly and easily. Put yourself in your visitors' shoes and move towards a goal. What kind of problems are you facing? Or what opportunities are there to make each step easier? Draw a path for yourself based on the answers to these questions.
No one wants to spend time on a complicated website that is not user-friendly. You should make elements such as logo, navigation menu, and welcome screen as simple and accessible as possible on a website.
3. Compatibility
Responsive design occurs when the elements such as images and text in the website are reshaped according to the screen width when the website is accessed from mobile and tablet devices. It is usually designed in 3 stages, desktop, tablet, and mobile version.
As we all know, when accessing a website from a mobile device, it is difficult for visitors to view and navigate the website. If the website they entered is not responsive or mobile, they can only zoom in and out of the area they want to read, view a limited area, and it is difficult to use. It is very difficult to navigate in the menus of the websites, and since the sizes of the menus are not suitable for mobile devices, visitors cannot usually find the links they want to access.
Mobile website visits have rapidly increased in our country and around the world, and it is expected to further increase in a short time. Therefore, a significant increase in responsive websites is anticipated.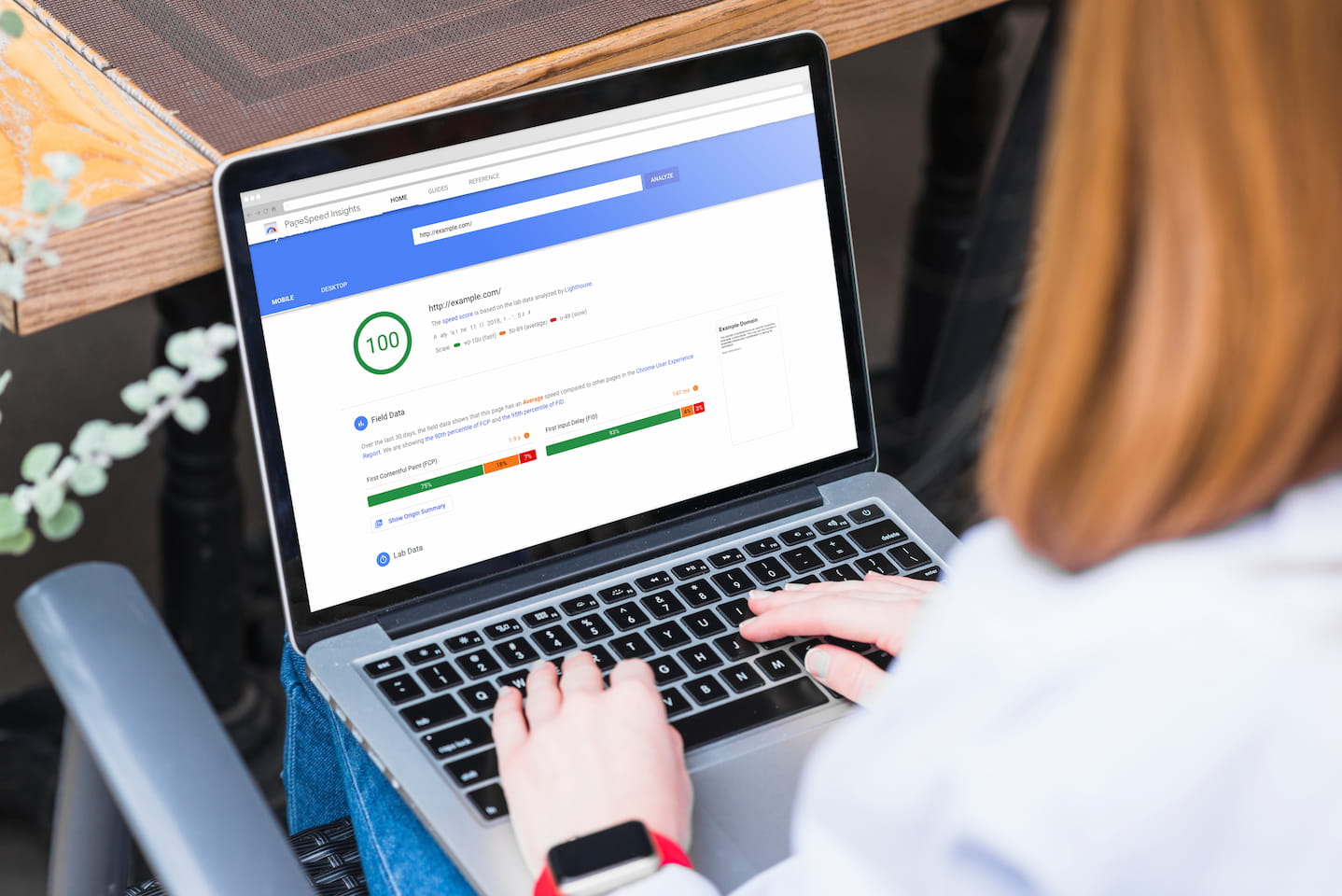 4. Speed
Amazon says that one second of delay on their website would cost the company $1.6 billion in revenue per year. Users require fast access to web pages.
You need to evaluate your website's current performance, identify the problem, and find the deficiencies to solve it. The speed of your website is directly proportional to the software, design, and content you use. The more content, code, and visuals you have, the higher the load on the site. This will affect your website's performance, especially the loading speed. As a result, page speed is a very important factor in outperforming your competitors. You can use services like PageSpeed Insights to identify factors that prevent your website from loading quickly.
5. Design
A beautiful and contemporary design is one of the things that will make a website unforgettable. A good website is built around a theme that is suitable for its market and target audience. However, perfect design also encompasses a business's brand and takes into account the user's experience.
6. Search Engine Optimization (SEO)
Search engines like Google and Bing use bots to crawl web pages, move from site to site, gather information about these pages, and index them. Later, algorithms analyze the indexed pages by considering hundreds of ranking factors or signals to determine which pages in the search results should appear for a particular query. A well-optimized website brings quality traffic, increased revenue, and more visibility. Make sure you play the game by the rules..
---