Boost your social efforts to the moon
Organic content inspires connection, but performance tactics deliver results. If you want ongoing social returns, you need a system that does it all, from paid media to strategy to big picture goals, and beyond.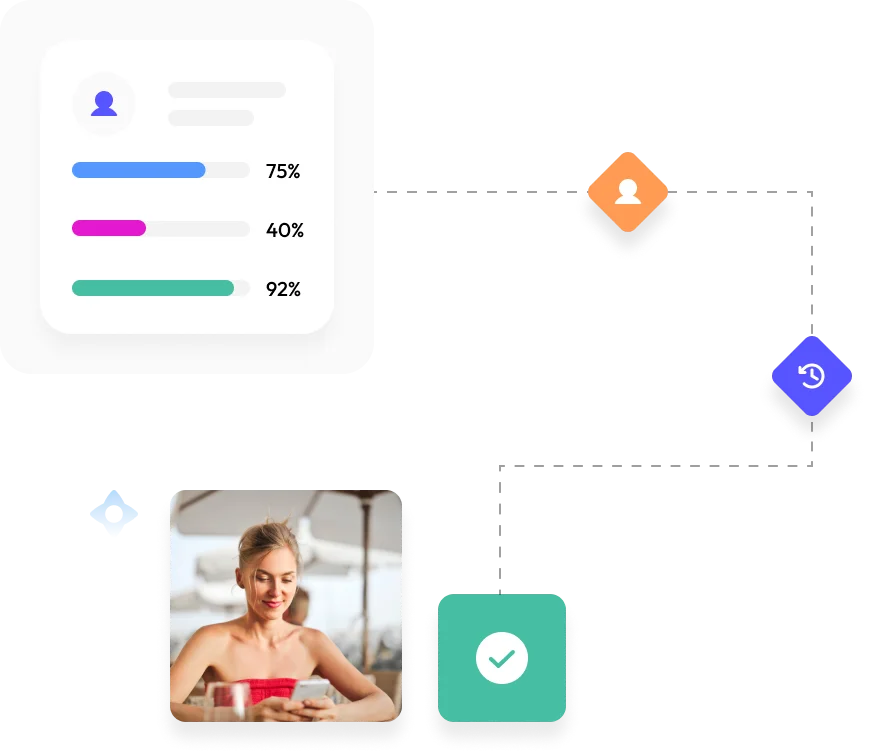 What is our team doing in Social Media Management?
We understand very well what people use social media for and develop strategies accordingly.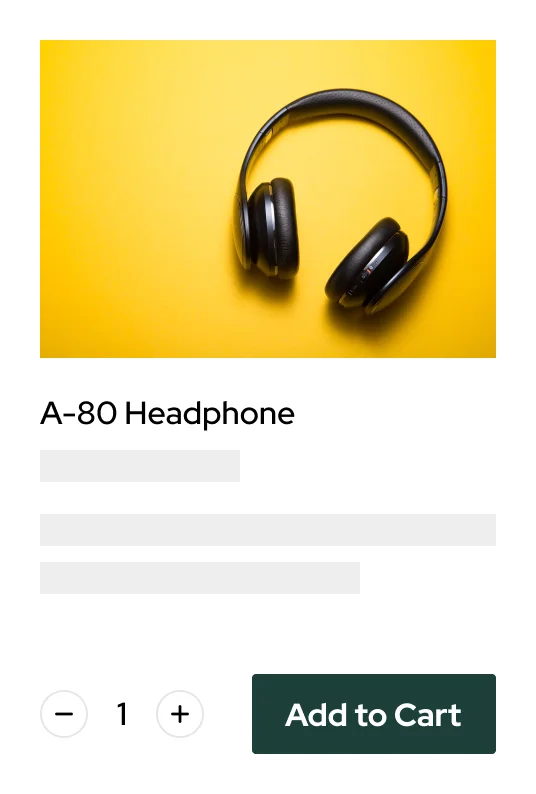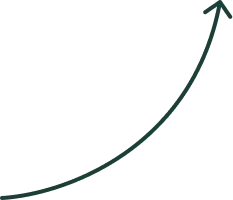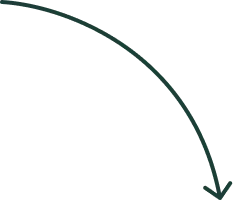 Why Choose Ripon Digital for Your Social Media Management?
Small-business owners trust our expertise in social media management. Here at Ripon Digital, we cater to your specifications, no matter your industry, size of business or budget.
Social media platforms offer powerful analytics tools to enhance your online presence. Discover valuable insights about your followers' demographics, locations, and optimal posting times. Leverage this data to optimize your content strategy. If video content resonates best with your audience, prioritize creating more videos.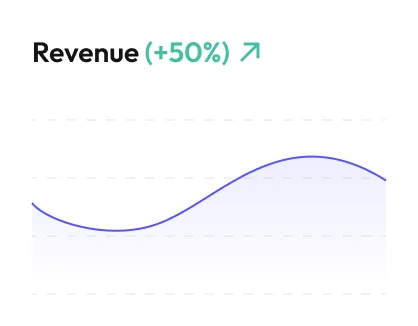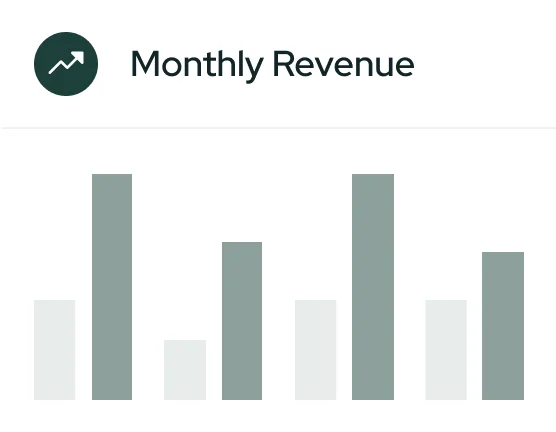 On which platforms do we provide these services?
Unlock the full potential of your social media presence with our premium services available on these platforms:
Instagram Management Service
Our Instagram management services include developing, implementing, and proactively managing your company's Instagram marketing processes. This includes creating a strategy specific to your goals, managing and optimizing your account, producing content, monitoring comments, tracking performance, reporting, and much more.
Facebook Management Service
Expand your business on Facebook with our comprehensive management services. We tailor strategies to your industry and goals, handle account optimization, creative content creation, moderation, and more. Increase brand awareness, gain genuine followers, boost sales, drive website traffic, and achieve your objectives.
Tiktok Management Service
Elevate your business on TikTok with our management service. We develop a customized strategy, create engaging video content, optimize your account, and track performance.We also help you increase your brand awareness, reach your target audience, and drive more conversions.
LinkedIn Management Service
Expand your reach and generate leads with our LinkedIn management services. Our dedicated team acts as your marketing department, handling strategy, content production, moderation, and reporting. We focus on key metrics like LinkedIn connection requests, messages, potential customer count, and meeting numbers to deliver tangible results.
Twitter Management Service
Dominate Twitter with our management and advertising services. Engaging content, targeted reach, brand awareness, conversions. Strategy, content creation, moderation, influencers, monitoring, competitions, hashtags, and interactivity. Unleash your potential with us.
Frequently asked questions
Common questions you might have about social media. Can't find your answers here? Send us a message for help.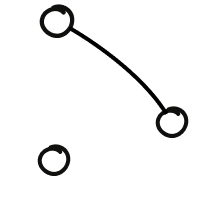 Likes and follows don't prove returns. We focus on aligning your social media goals with your business goals to improve every aspect of your digital system.
How do we gain more followers?
There is no silver bullet solution to community growth. It takes a lot of time, effort, and commitment to grow and retain a community of followers. Community growth is the result of the following tactics: – Quality (value-based) content – Regular posting cadence – Community engagement – Community outreach – Feature experimentation (Stories or IGTV, Reels, etc.) – Collaborations (influencers or other brands) – Contesting
Do I need both paid and organic content to be successful? How do they work together?
Combining paid and organic efforts is the best way to grow your audience. Paid social amplifies audience growth bringing your message to the right people, faster. Organic growth takes longer but keeps your audience engaged even after you've reached them.
Everything you need to grow your team fast.
Our software is set up to allow everyone on your team to contribute to the hiring effort. You can easily divvy up the work and get everyone involved.
Dozens of inner pages that precisely fit your purpose.
With the page templates from UiCore, you can easily create your own complete website. The inner pages have been optimally designed and arranged so that you can quickly and easily adjust your website to your needs.
Custom social media designs for your brand
Grow your social media presence and win more customers with our expert management services that focus on creating beautiful, engaging content that resonates with your audience.
Maximize Every Step of Your Social Media
Leverage our specialized skills to optimize your social media efforts and achieve maximum results at every stage of your social media journey.