You run your eCommerce business. We'll handle your email.
We initiate email auditing, planning, and implementation, followed by continuous evaluation, optimization, and ultimately, driving growth.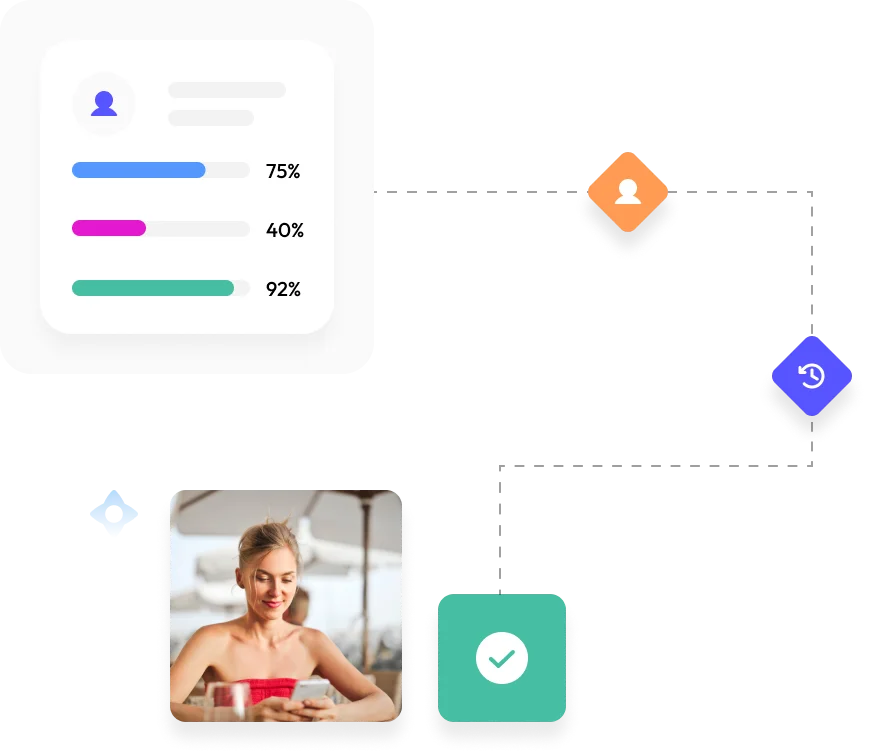 What is our team doing in Email Marketing?
The key to successful email marketing is understanding the needs of your target audience.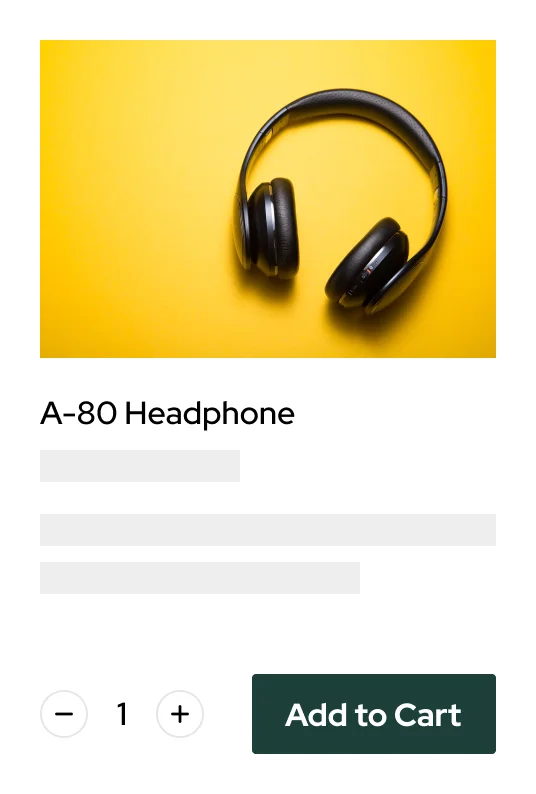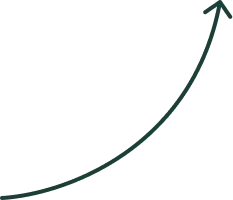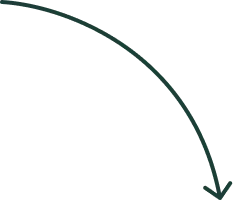 Powerful features, minimum effort.
We conduct thorough target audience analysis and competitor research to ensure that your Email Marketing strategy stays ahead of the game.
Stay out of the spam folder with Ripon Digital deliverability
Ripon Digital has an extremely high delivery rate of 99% and a healthy reputation with email providers which means your emails are more likely to end up in the inbox – where they belong.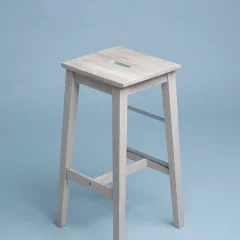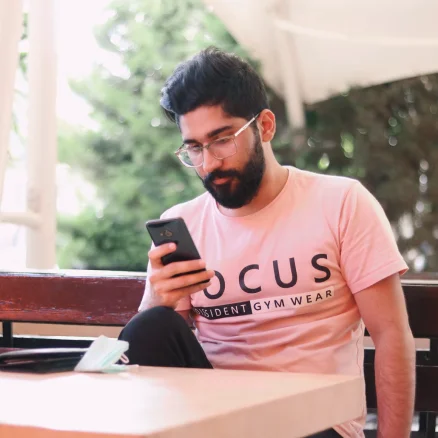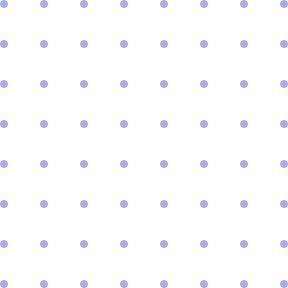 Grow Your Email Revenue in 14 Days
From campaign management to automations and list growth,
Ripon Digital is the all-in-one email service your business can count on.
Common questions you might have about email marketing. Can't find your answers here? Send us a message for help.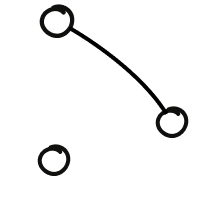 Email marketing is a process of promoting products and services to existing and potential customers via email. It exists in every sector and is an easy and often cost-effective means of communicating efficiently and consistently.
Email marketing allows you to maintain and grow your customer base by reaching out with information. This is either about your products and services or content that develops and accentuates your brand. It's straightforward, easy to use and an excellent way of reaching any customer, with over 4 billion of the world's population owning at least one email address.
How to use Email Marketing to grow your business?
A well-thought-out Email Marketing strategy allows you to develop relationships with your existing customers while growing your audience. It's an effective and inexpensive way of distributing information around your products and services, which can increase leads and conversions.